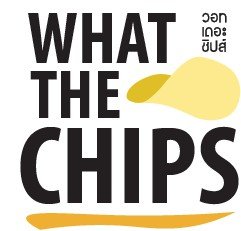 NOURISHTIC
is proud to serve you pure natural goodness in an unprecedented feeling and flavor featuring that you can enjoy without having to worry about health issues.
"WHAT THE CHIPS"

IT'S ABSOLUTELY GUILT FREE.
"WHAT THE CHIPS" is the result of the boredom of unhealthy potato chips high in artificial flavorings taking
over the world. So, we have innovated a special process that can turn the right mixture of ultimate natural
ingredients to utterly delicious unique type of chips without adding fat or any artificial seasonings.